— Start-up Award
Your Innovation Center Stage
— Winner
Congratulations VePa
We are thrilled to announce that VePa Vertical Parking has been honored with the prestigious Hubject Start-up Award at the Intercharge Network Conference 2023! We cannot wait to see you next year at #icnc24!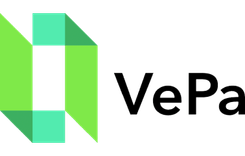 VePa Vertical Parking
We build a rotary parking tower that can store and charge 12 cars at the same time on a footprint of just 45m2.
— Hubject eMobility
Start-up Award Voting
With the 2023 edition of the Hubject Startup Award, we are rewarding innovators who are developing next generation business models for eMobility.