Jörg Hofmeister
Ford Europe
Head of Charging & Energy, Model e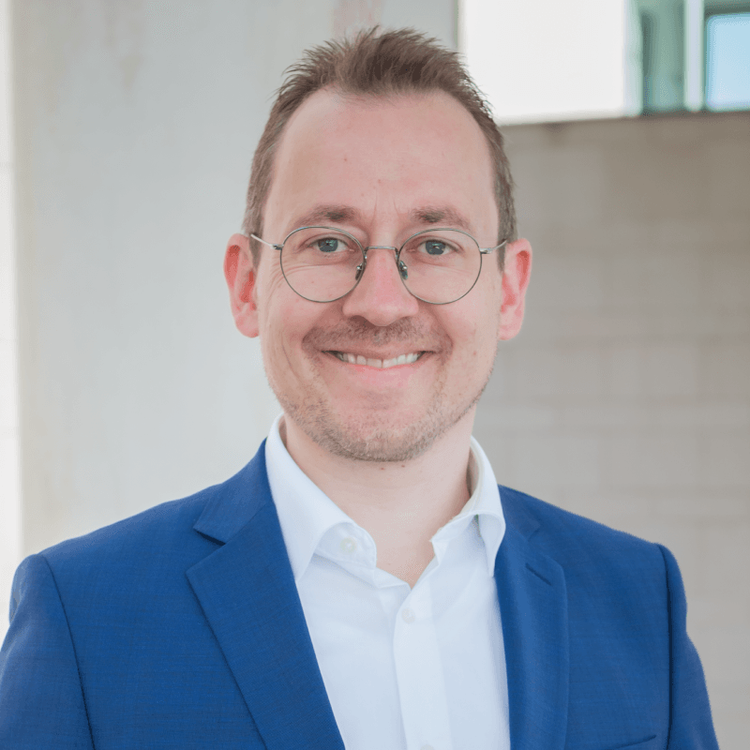 Joerg Hofmeister is Head of Charging & Energy, Model e, Ford in Europe since August 2022. He reports to Martin Sander General Manager Ford Model e and Chairman of the Management Board of Ford Germany
In this role, Jörg oversees and shapes Ford's electric vehicles charging and energy ecosystems in the European region. This includes several partnerships with external charging service companies, managing the Ford charging solutions according to the individual national requirements as well as overseeing the future vehicle capabilities to create consistent customer experiences. Furthermore Jörg represents Ford in the Supervisory Board of IONITY GmbH, where Ford is one of the founding shareholders.
Joerg Hofmeister is an accomplished eMobility expert with a strong change- and transformational background in the automotive industry, joining Ford from Autobahn Tank & Rast Gruppe, the leading service provider along German motorways, where he was in charge of the German motorway fast charging infrastructure and related mobility services. Prior to this position he held several e-mobility and charging related positions in the automotive industry including Audi and Volkswagen. His career reflects a consistent commitment to advancing electric mobility and charging solutions.
Hofmeister earned a diploma degree in Public Management from HTW in Berlin.