— Paths to Profitability
Next Generation
Business Models
for eMobility
August 29–30
EUREF-Campus 1-25, 10829 Berlin
—
Uniting eMobility since 2012 
The intercharge network conference
The EV charging industry is composed of interactive segments that must merge and intersect in the right ways for the eMobility ecosystem to be balanced and adaptable. Manufacturers, infrastructure providers, software providers, regulatory, and subsidising partners must have functional business models in place to ensure they can stand the test of the EV charging industry's current and future growing pains.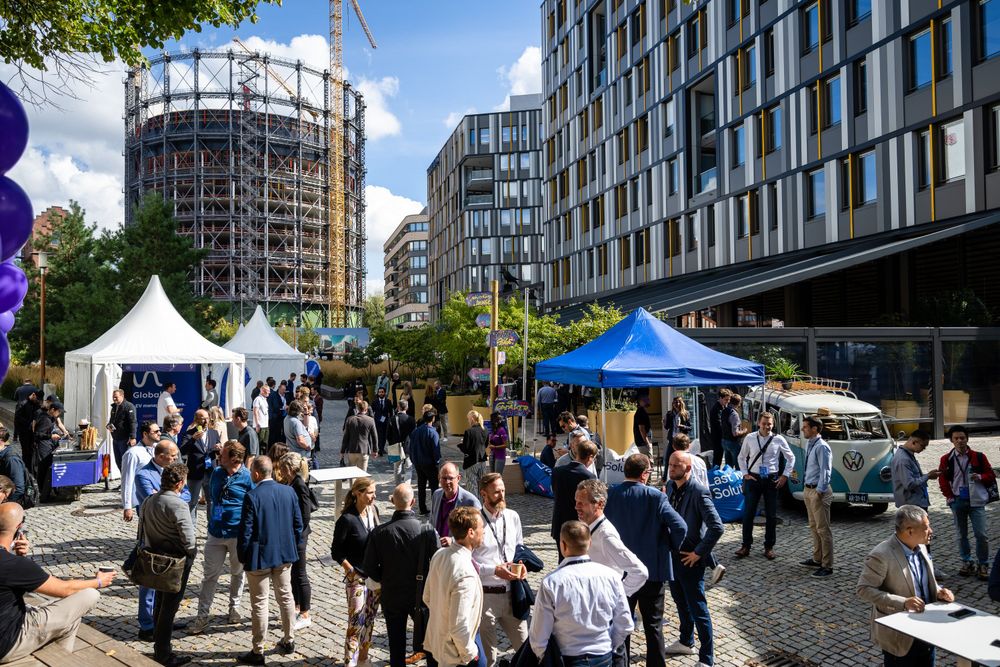 The time has come to stress-test the existing models in this industry to match the rising maturity of the market. Only businesses that have an excellent product-to-market fit, a clearly defined path to profitability, and a long-term business model can adapt to evolving industry demands. To set the eMobility ecosystem up for success, we are inviting thought leaders of the industry to present actionable solutions for a variety of businesses. Therefore, the theme of the intercharge network conference for this year is: "Paths to Profitability: Next Generation Business Models."
— Who's on Stage?
Meet our speakers!
The icnc stage has always been populated with top talent from the European EV charging industry - this will stay true for the icnc23! You can trust our speakers to spark discussions, present innovative solutions and pioneer new business models. Let's come together to identify the trends and challenges the eMobility industry is facing, and to develop new business models to meet them!
Festival Vibes
Snack some ice cream while strolling the eMobility festival grounds and discover what the EV Charging industry offers.
Networking
The icnc has frequently and fondly been called a class reunion by our most faithful attendees. Use this chance to catch up with your existing industry connections or to create new ones over a relaxed glass of wine!
Showcases
The intercharge network conference is where manufacturers and makers show off state-of-the-art products and cutting-edge features for ideal market placement!
— Sponsoring the icnc23
Our partners
With the intercharge network conference, we are bringing together all actors of the eMobility industry in a festival atmosphere that encourages open discussion. Joining the icnc23 are partners from around the world that believe collaboration is the key to a sustainable and profitable EV charging industry.
Interested? Write to us via the contact form to learn more about sponsorship opportunities.
The icnc is really refreshing. It's the Coachella of eMobility. It has the capability to bring everyone in, and it is the place you come to find resources. Every year, you can come to the icnc and find everything you need, and when you return the next year, you find even more.
Mariana Mota
Farol eMobility
CEO
In three words? The icnc is exciting, relevant and absolutely necessary.
Johan Grönlund
Mobility Circle K Europe
Director Product Development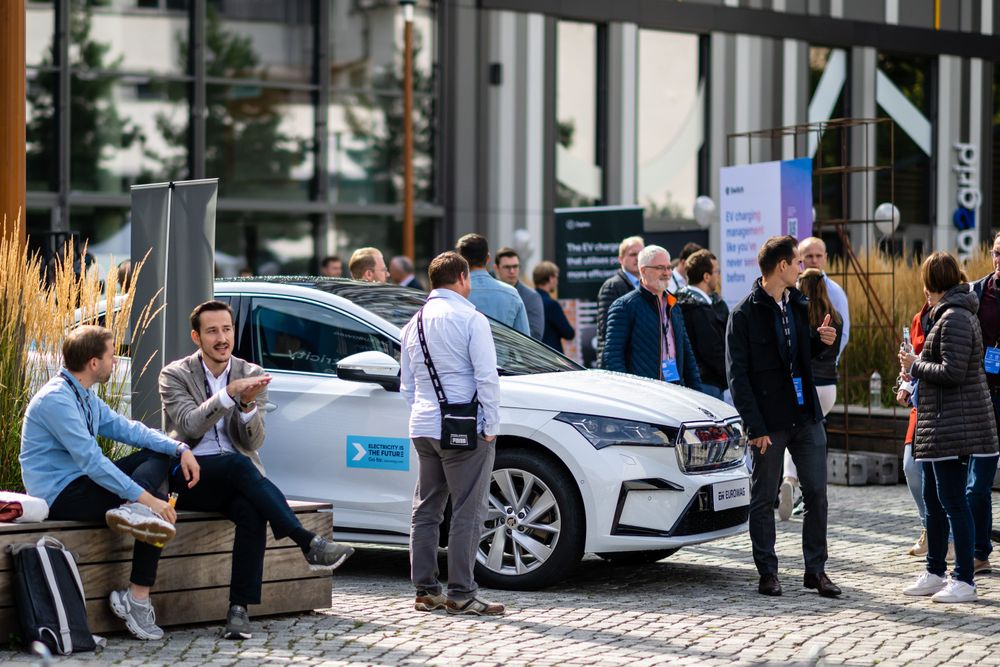 Everyone is represented at icnc: the MSPs, the CPOs, the roaming platforms and many more. This conference is truly connected and the connections you make are very valuable.
Martin Roemheld
bp Pulse
CPO